Including headshots, production stills, and dance photos as well as video & audio clips of Marissa in-performance and in the studio.
Photographer: Easton Schirra
Modeling Shots
Easton Schirra Studio
In his Bronx studio, Sabin Howard photographs actors—Zach Libresco, Paul-Emile Cendron and Marissa Mayer—dressed in period costume, one of the first steps in creating a sculpture for a national World War I memorial. Photo: Steve Remich for The Wall Street Journal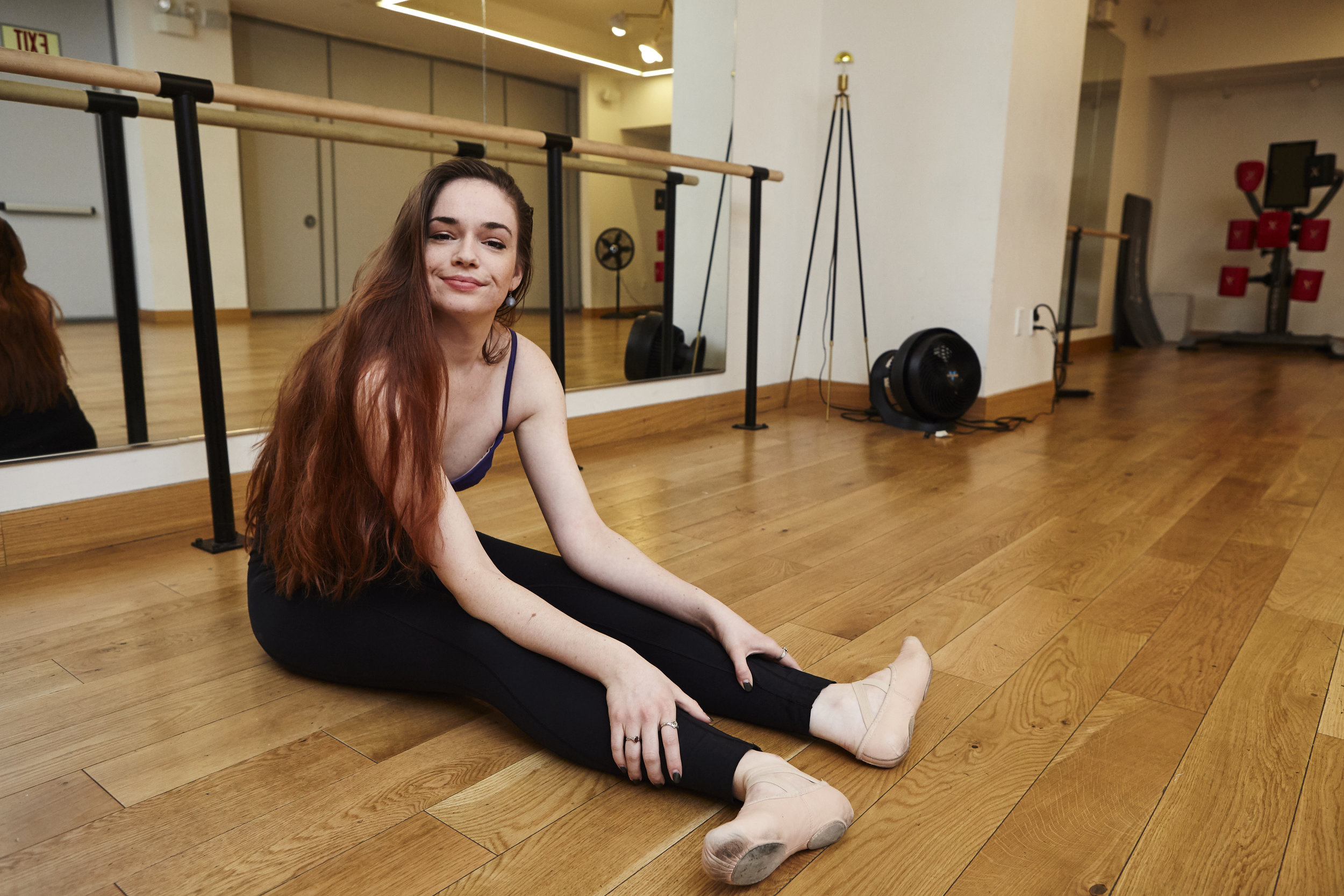 "Working out and self-care have definitely become the new nightlife within my community of friends. It's so cool! I hardly ever go out, simply because I rarely enjoy the crazy party scene. I'd rather meet up with a small group of friends, drink wine, and talk about life together."
— Marissa Mayer
Photographer: Kelly Marshall